Confirmed Service Customer
I enjoyed my experience at the dealership. Thank you for the car wash, much appreciated.
Renee M.
GERMANTOWN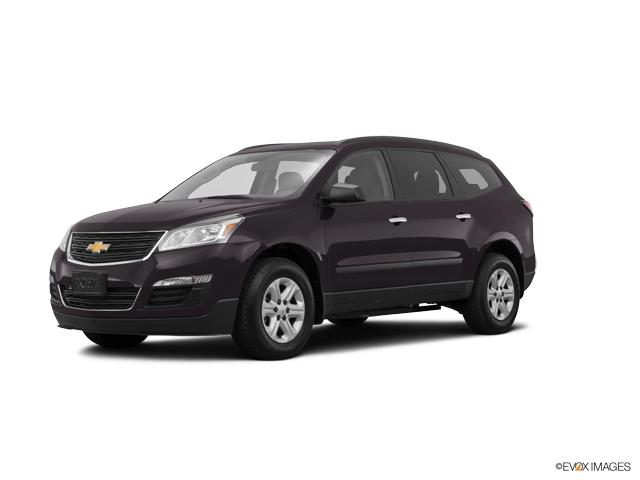 Confirmed Service Customer
It was a bit expensive and my check engine light is still on but the customer service was great
Wendy M.
GAITHERSBURG
Confirmed Sales Customer
I am giving the highest ratings to our salesperson Petros. He was thorough, personable and courteous. I would highly recommend him. However, my experience with sales team was horrible. I had to haggle over the trade in value that I had already received from Nissan and it was not until I showed them a SECOND offer from Carvana, did they give me what my car was worth. In addition, the sales ad that brought me into the dealerships was not offered and each offer had a "snag" that for some reason I did not quality firnEACH of the advertised offers. Honestly if NOT for Petros I would have left the dealership without purchasing! Very disappointing that the "transparent" offer had one hidden hiccup after another!
Kaleema A.
GERMANTOWN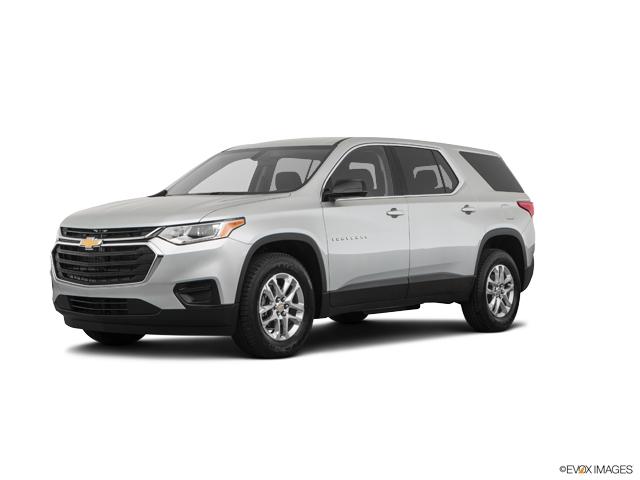 Confirmed Service Customer
Worst service experience of my fifty years of having a care serviced. I arrived early for my 7 30 appt. The person (Vasquez) who checked me in was fine. He handed me off to Krum. Krum told me at 7 30 that a tire needed to be patched. I agreed. An hor later, he told me it needed to be replaced. I agreed again. He told me the replacement tire would be in the shop in sixty to ninety minutes. He then disappeared for at least wo hours. During that entire time the tire never came. It did not arrive until some time after 11 am. When it did arrive, it sat by my car for a t least twenty minutes. I complained to Sandeep (since Krum was still not present), who went into the shop and got someone to begin installation. If Sandeep had not intervened, I sus pect I'd still be waiting for the car. I finally drove off the lot around 11 45, more than fours after I arrived. I am not amused.
Joan O.
ROCKVILLE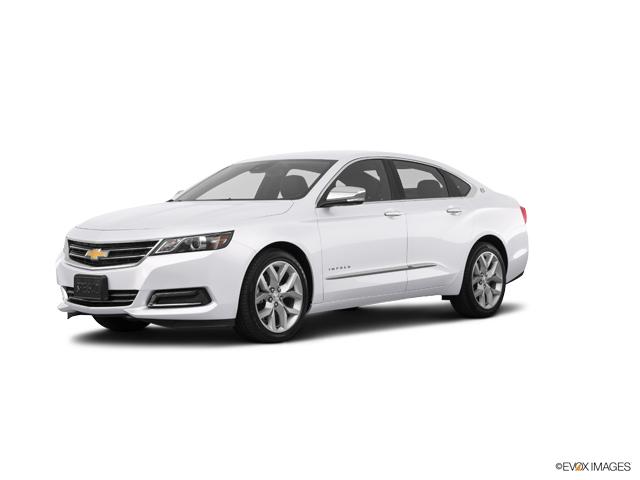 Confirmed Service Customer
Scheduling and service visit went very smoothly and efficiently.
James G.
ROCKVILLE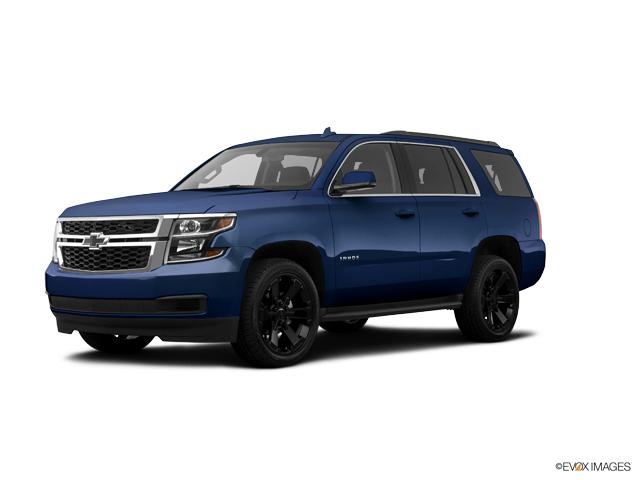 Confirmed Service Customer
Service was excellent however it took more than an hour to change the oil. Timing should be similar to jiffy lube to stay competitive. Also, my are was not washed or vacuumed because the detail crew didn't start work until 9 am.
David B.
BETHESDA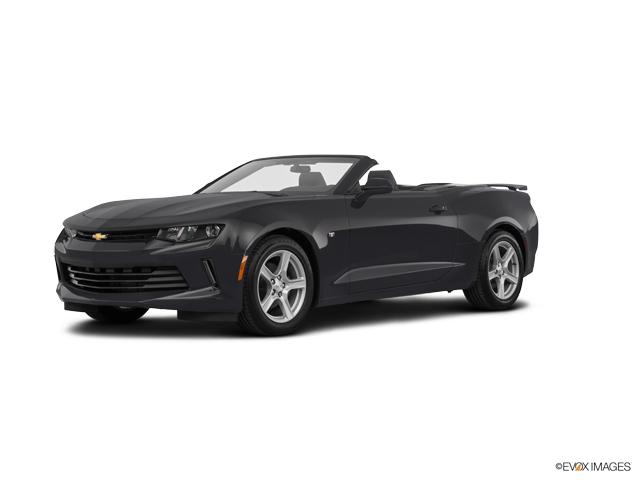 Confirmed Sales Customer
No hassle, No Frills and a seamless experience. What you see is what you get!
John B.
GAITHERSBURG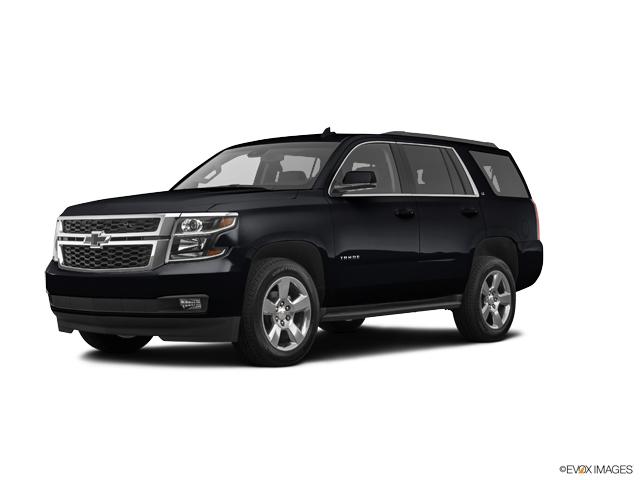 Confirmed Service Customer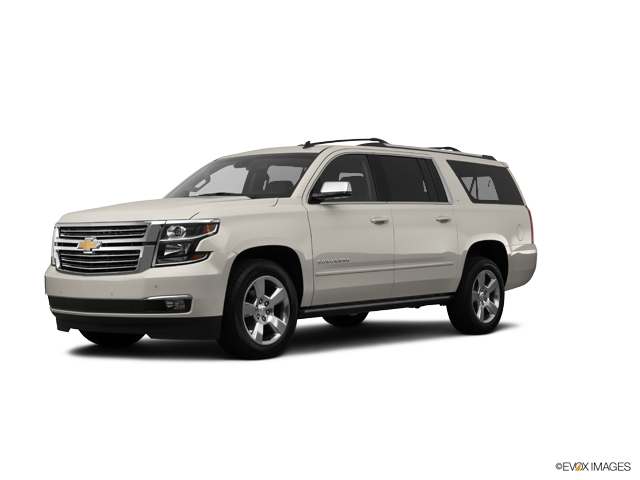 Confirmed Sales Customer
Good Experience
Mohammed A.
HERNDON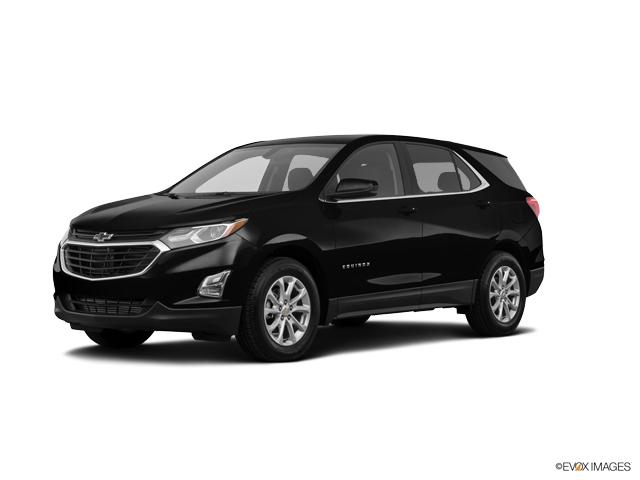 Confirmed Sales Customer
Jared Thompson (sales representative) was very patient and looking for my best interest. I felt like the financial representative was also trying to help me instead of seeing what he was able to sell. I am very happy with the experience and I will definitely recommend them.
Sara A.
DERWOOD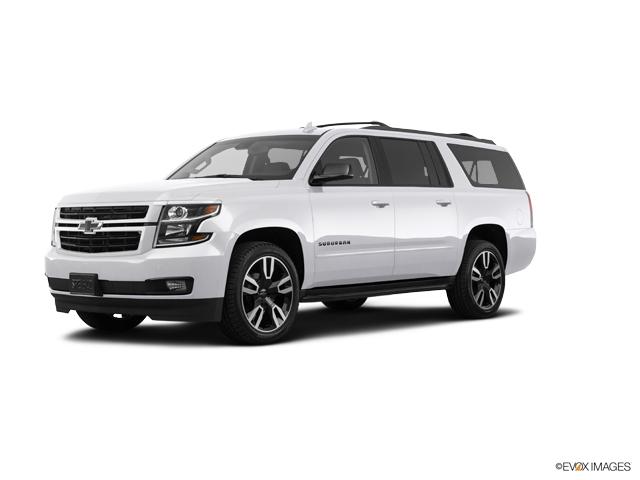 Confirmed Sales Customer
Started buying cars originally from Bill Schemburger who was a phenomenal well versed no pressure kind of sales man and upon his retirement started dealing with Andy Mikan who is equally excellent. In total we have purchased several vehicles over the years from Ourisman (2011 cruze, 2012 cruze, 2013 Equinox, 2013 Silverado, 2015 Colorado, all from Bill). A 2019 Traverse and now a 2020 Silverado both from Andy. I retired and moved from the area, about 150 miles away, I shopped around several dealers in the Delaware area but it wasn't the same "vibe" as Ourisman so it just seemed right to go back to Oursiman and it was the right choice.
Michael H.
DAGSBORO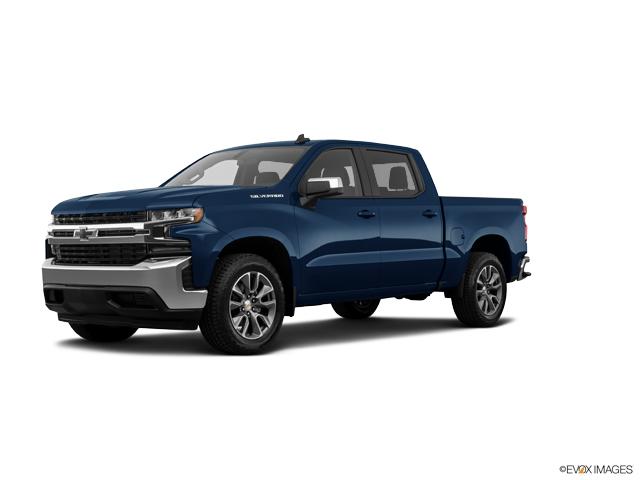 Confirmed Service Customer
Confirmed Service Customer
Work was ok, but took too long (3 and a half hours)
John B.
KENSINGTON
Confirmed Service Customer
Good service and support
Steven B.
POTOMAC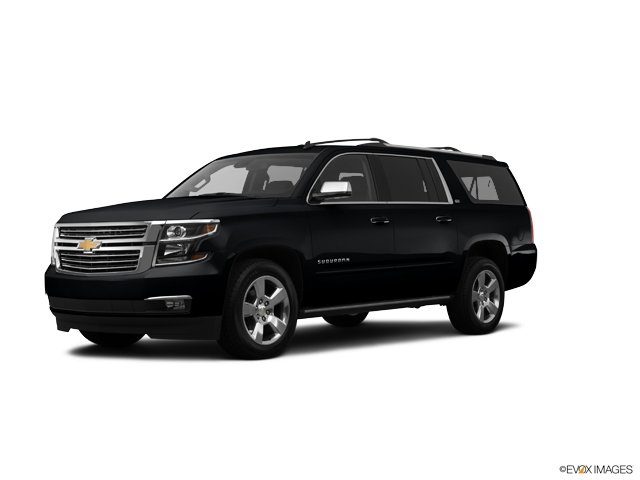 Confirmed Sales Customer
Wardell did an amazing job and made this process quick and smooth. I would def recommend this dealership!
Ashanti J.
WEST PALM BEACH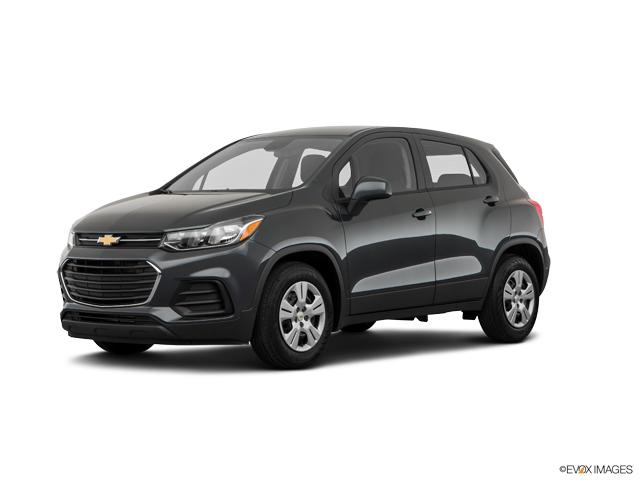 Confirmed Sales Customer
Samson and Peter were wonderful sales reps. They were knowledgeable about the vehicle I was interested in buying and worked with me over the phone since I came from another state to do business with Ourisman. They were professional, courteous and couldn't have made the sale any easier
Carol W.
BAYPORT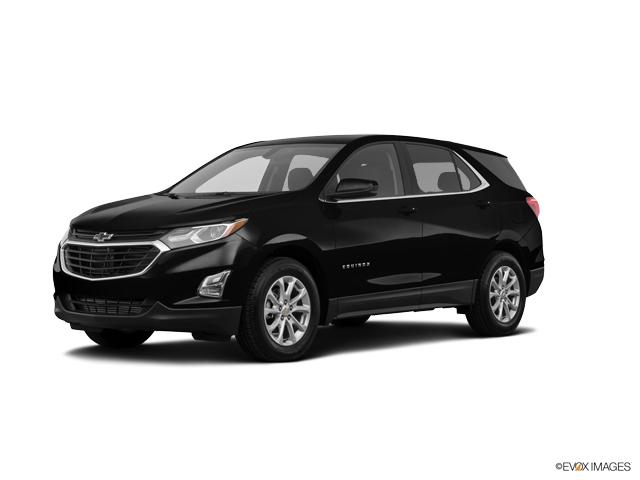 Confirmed Service Customer
Efficient, courteous, and on time. Everyone did a great job, the apt scheduler, the rep (Allen), and the cashier. Good job.
George A.
POTOMAC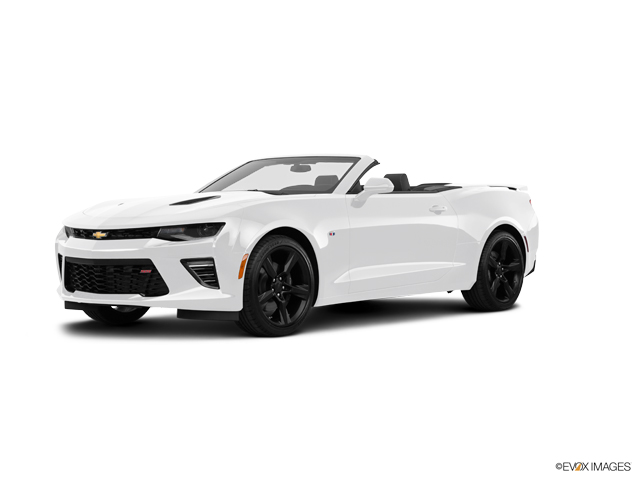 Confirmed Service Customer
Easy online appointment process. Easy check-in. Waited for my vehicle in the lounge and it was ready in about 2 hours.
John K.
POTOMAC
Confirmed Service Customer
It was fast. I like the fact that the waiting area has a means to charge my phone and wifi. I do wish you had a better selection or setup for snacks, water, etc. along with the free coffee. Need to add herbal tea as well.
Marcellia K.
ROCKVILLE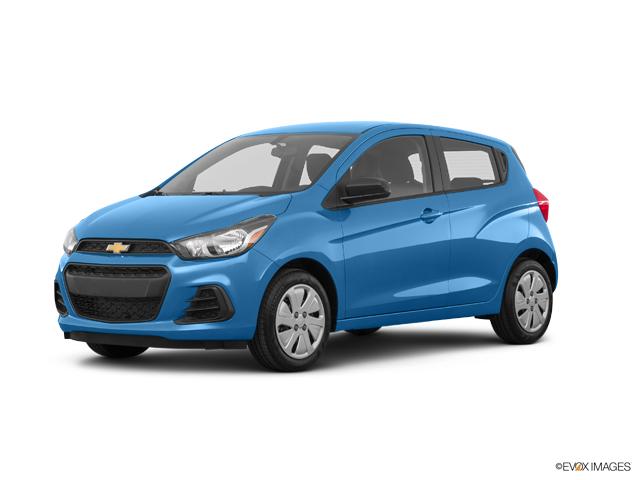 Confirmed Service Customer
Staff ready to help at all times.
Brian D.
COLUMBIA